ABOUT US
Finto Enterprises (Pvt) Ltd is as an independent Manufacturer and Distributor of all type of Industrial Gases and Carbide Tanks in Sri Lanka. The Company was commenced operations over 50 years ago. During this period, the company has maintained a reputation of providing goods and services to the market.
OUR SERVICES
Finto Enterprises , We give our Dealers and Customers on industrial gases , balloon printing , welding and safety with our fullest satisfactory service throughout our island wide distribution network.
For Party's, Weddings, Sports Meets
We cater Gas Balloons and Printed Balloons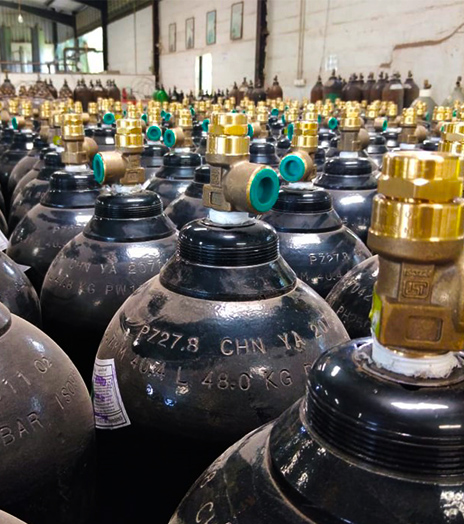 SPECIAL SERVICES
We manufacturer Industrial Gases
We are leading manufacturer and exporter of gases to other countries
Industrial Oxygen
Dissolved Acetylene
Medical Oxygen
Dry Nitrogen
Liquid Nitrogen
Read more
Our Portfolio
We supply industrial Gases to Government Sector under Tenders and We supply main steel factories such as Melbourne Steel, Melbourne Rolling Mill etc.